Wallace Award Winner Tejaswi Bhavaraju shares his summer highlights
"... [T]he Wallace Award was immensely helpful in financially supporting my internship travel and research expenses."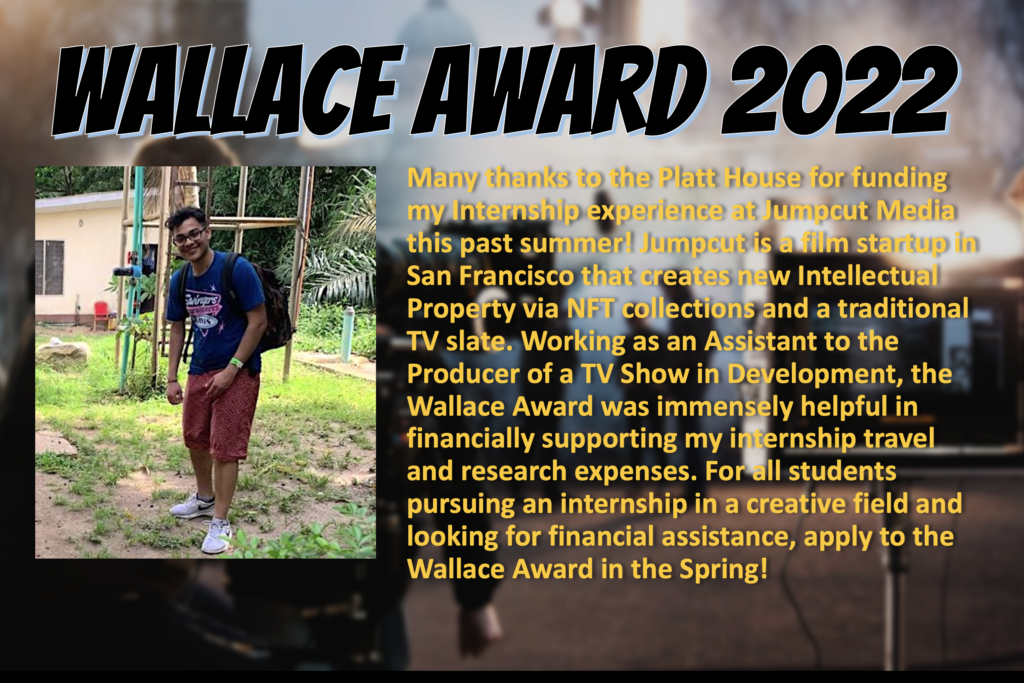 Teju is the recipient of a $3000 stipend to fund his summer internship experience, which for past awardees has been used to cover transportation, wardrobe, or living expenses for paid and unpaid work in the performing arts and entertainment industries.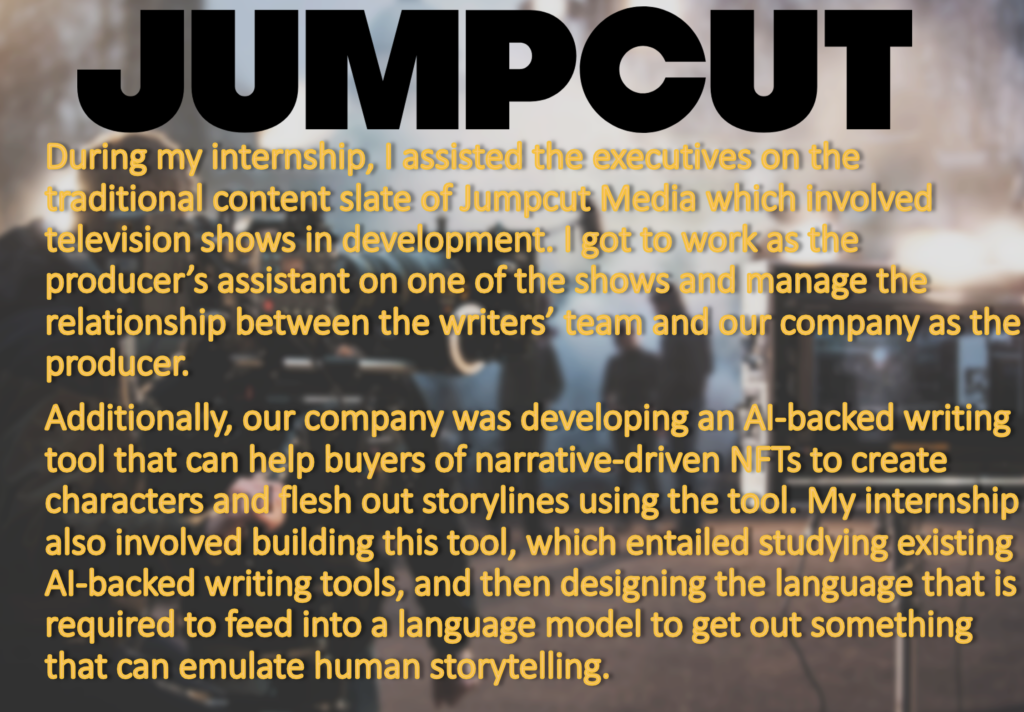 Black Arts in the Spotlight

We're reaching across Philadelphia to gather up some of the Black joy, Black experiences, and Black art happening near you! The Black Arts Series is a platform for artists at Penn to connect, inspire each other, and perhaps – collaborate! This effort centers on supporting and spotlighting student performing arts groups, particularly those who have been hard hit by membership drops during virtual and remote activities of the pandemic. Visit the Black Arts Series page to learn more.
SPAN returns to the stage
After two years of virtual presentation, the annual Student Performing Arts Night returned to the Zellerbach stage this fall! Our students held on to the benefits of digital accessibility by livestreaming to show to over 600 screens across the globe, reaching audiences from Peru to Malaysia. The show kicked off an energetic audition season for our 60+ PAC and Independent student performing arts clubs.
Missed the show? Watch this recording of SPAN 2022, courtesy of Penn Live Arts and University Life.
Jaden Cloobeck launches memory project online
"A Covid-19 Archive for Performing Artists at the University of Pennsylvania"

This Covid-19 archive for performing artists at Penn is a memory work proposal created by Jaden Cloobeck, C'22. Its mission: "to document and archive the stories of student-performing artists and arts administrators to heal, remember and celebrate the resilience of the student performing arts community at the University of Pennsylvania." Click here to explore the student testimonials and learn more. 

Jaden is also the host of Season 2 of our Backstage @ Platt House podcast: Performing Arts in the Pandemic! Listen to episodes here.
Announcing an expansion to our Community Ticketing Program!
Free Tickets to Student Shows
Platt House's Community Ticketing Program has expanded to better serve students as well as community partners, facilitating greater engagement with our performing arts groups by keeping ticket costs from being a financial barrier. Learn more here!