Student Performing Arts Equity at Penn
Platt House and the PAC Shop are an advisory home to a vast array of dancers, designers, singers, stagecrew, costumers, choreographers, poets, instrumentalists, producers, comedians, technicians, and thespians.
In this large and complicated network of student-run performance groups, our artists are variably privileged and challenged, centered and marginalized, within their groups and within the broader student culture at Penn. We're always looking for ways to interrogate these gaps and address the changing needs of our artists.
In coordination with our mission of campus engagement, our Arts Equity programming works towards constant development in our programming to serve the full performing arts community in all its different disciplines and forms, while pursuing equity, inclusion, and greater accessibility in their operations.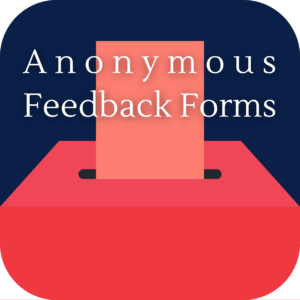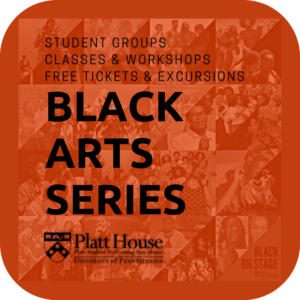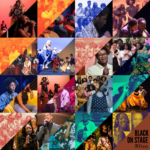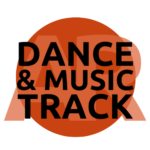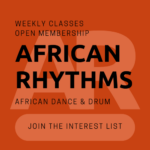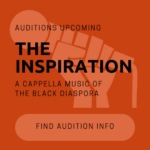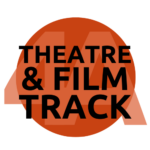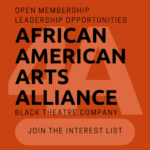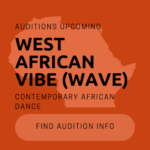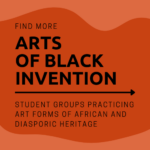 Platt House's Black Arts Series is an initiative in support and celebration of Black creative expression, performance, and artivism on Penn's campus. We seek visibility for Black creatives in current, incoming, and graduated classes to find, inspire, and collaborate with each other, and we aspire to repopulate and revitalize those Black affinity student performing arts groups whose membership took a hit over the past years of remote and socially distanced activities.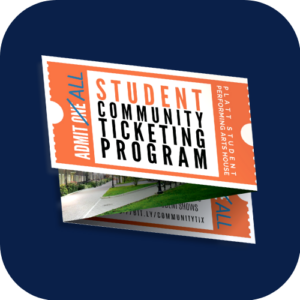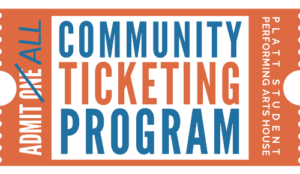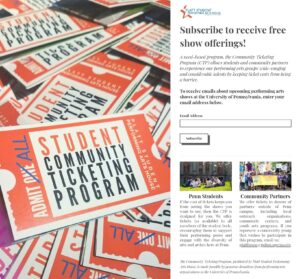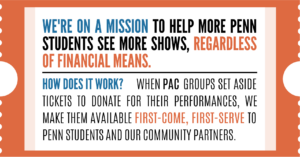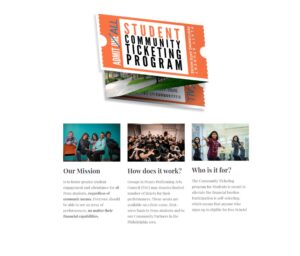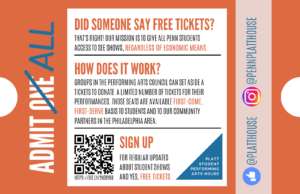 Community Ticketing Program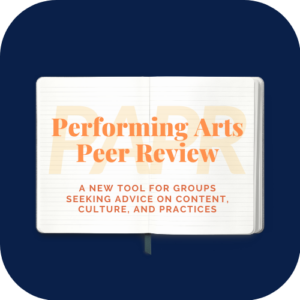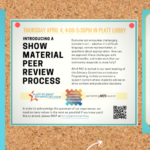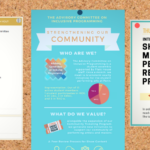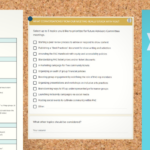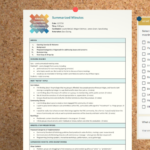 Performing Arts Peer Education & Review