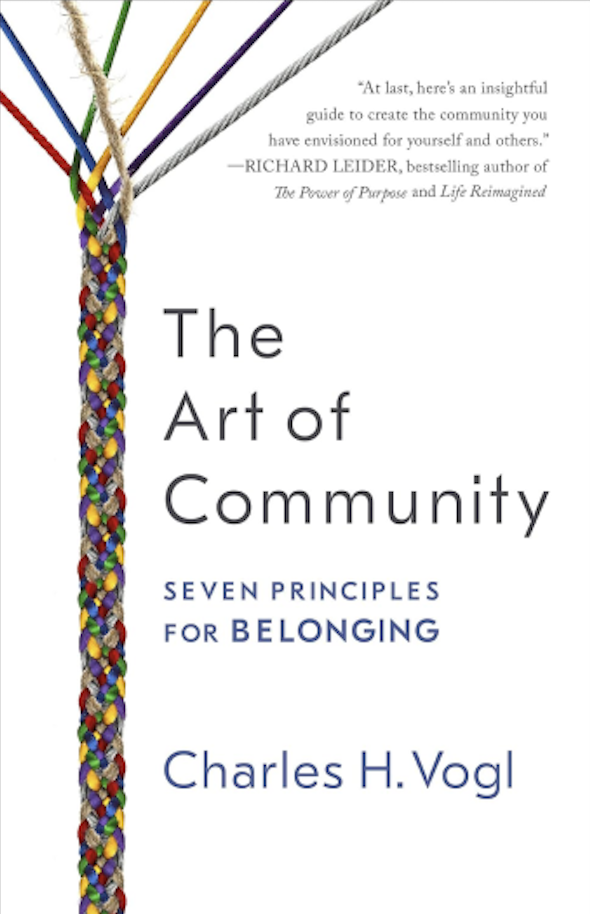 The Art of Community: Seven Principles for Belonging by Charles Vogl (Penn Libraries) (Amazon)
"The Art of Community" by Charles Vogl explores seven principles for fostering a strong sense of belonging within communities. Vogl emphasizes the importance of invitations in making people feel genuinely welcome and defines community as "mutual concern for one another." He also highlights the impact of storytelling: "Stories are the most powerful way we humans learn. Every community, like every person, is full of stories. Sharing certain stories deepens a community's connections."

To watch the author, Charles Vogl, talk about the book, please visit the link below. Here, Vogl shares how he and his now wife held dinner parties for friends while studying at Yale. It was not only a huge hit, but his invitations made others feel like they belonged and profoundly changed his friend Melo's life.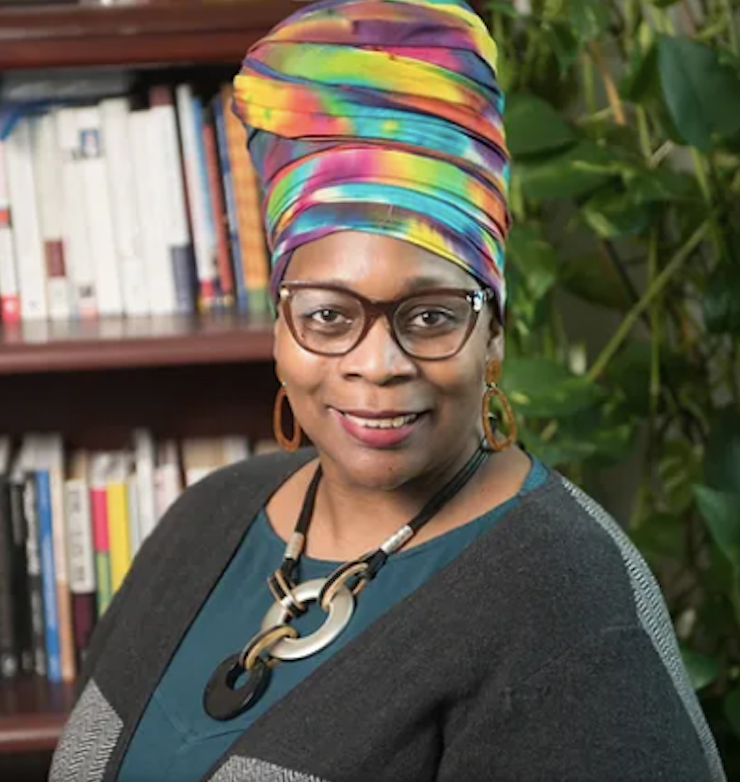 "Implicit Bias -- how it effects us and how we push through" by Melanie Funchess (TED Talk)
Melanie Funchess explains how we all have implicit biases and how we need to be extremely self aware to call ourselves out on those biases. She speaks about this idea of "transformational activism" to create a world with equity and the four steps it entails.

1. Do your own personal work.
2. Make connections with people who do not look like you.
3. When you have privilege, use your privilege to create equity.
4. Intentionally and deliberately engage in non-biasing activities meaning put yourself into diverse groups to learn and share what you learn.

Funchess leaves the audience with the word "ubuntu," a Nigerian Bantu word that means "I am who I am because of who we all are. And, we are who we are because of who I am...I see you, I see myself. When you look at yourself next time, see me."